Welcome to Thai 9  Restaurant
We were established in 2007 in Scarborough, Maine in the hopes of delighting the area with authentic gourmet Thai Cuisine.  Since then we have developed a status as one of the areas finest, and in 2014 was named "BEST ETHNIC RESTAURANT" by Current Magazine. Come See Why!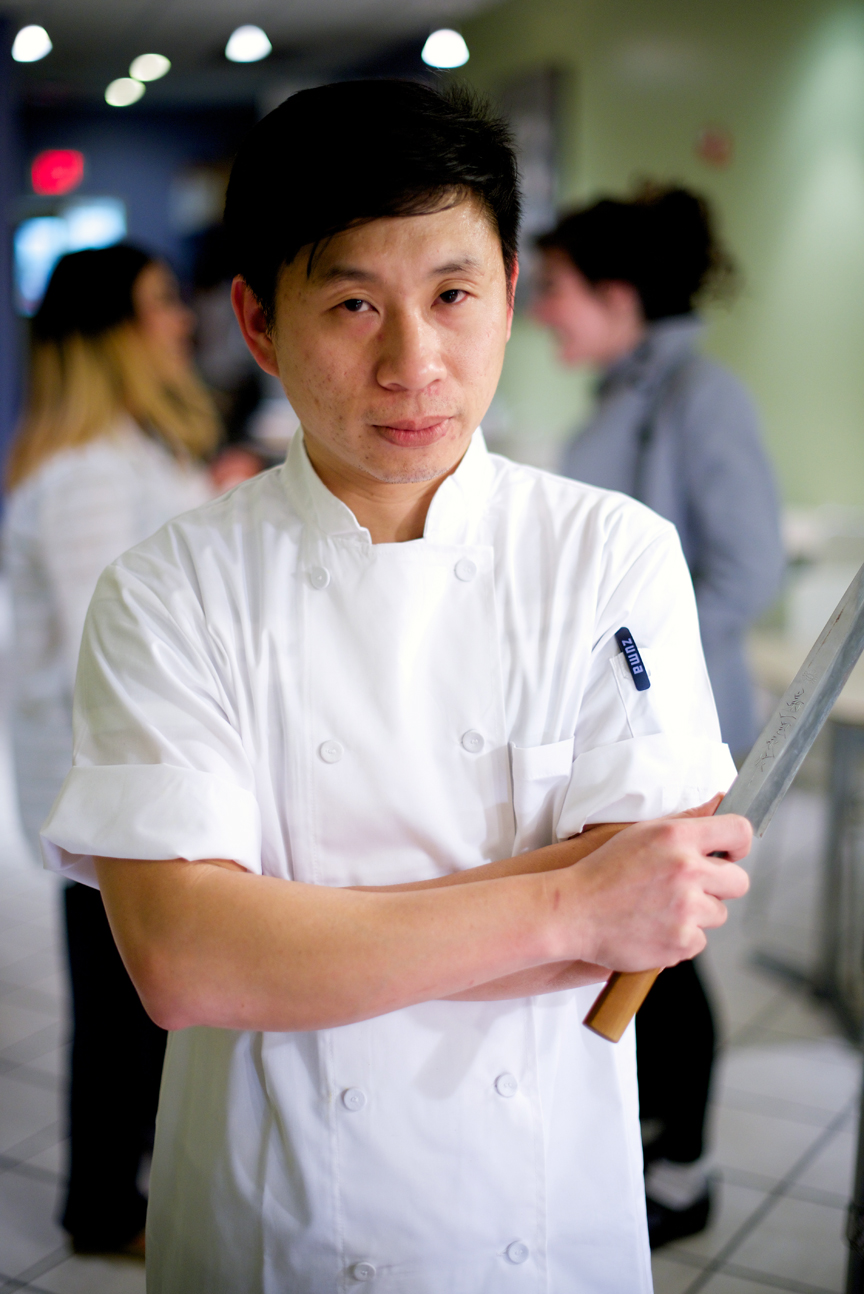 Chef Pop is one of the most sought after chefs when it comes to Asian cuisines. He cooks with passion and he wants his customers to taste the freshest, most well balanced foods.  His mission is to provide the tastiest food for the people of Scarborough like he has in the past with a list of these high profile clients who Chef Pop has Served:
President Bill Clinton, Will smith,  Gerald Butler, Kim Kardashian, Shakira, Beyoncé, Jay Z, Mel Gibson, Lebron James and entire team of Miami Heat, Celtics team (2012) including Paul Pierce, Kevin Garnett,  David Beckham, Tom Brady, Marc Antony, etc.
---
Our Family
We recently welcomed a new baby girl into our life, and have a wonderful son as well!  Family is paramount in Thai Culture, and it as honor to serve serve your families each and every day.