Welcome to Thai 9  Restaurant
Authentic Gourmet Thai Cuisine in Scarborough, Maine
About Thai 9
Thai 9 was established in 2007 in Scarborough, Maine, and has been a staple of local cuisine excellence since its opening.  In September 2014 we were voted "BEST ETHNIC RESTAURANT" in the area by Current Magazine, and we look forward to showing you why.  We use only the finest ingredients and authentic Thai recipes, and can customize anything.
Chef Pop is one of the most sought after Asian chefs having served President Bill Clinton, Will smith,  Gerald Butler, Kim Kardashian, Shakira, Beyoncé, Jay Z, Mel Gibson, Lebron James and entire team of Miami Heat, Celtics team (2012) including Paul Pierce, Kevin Garnett,  David Beckham, Tom Brady, Marc Antony, etc.
We take great pride in our quality, presentation, and customer service.  Let our family bring the flavors of Thailand to life for you.
See you soon!
---
---
The Finest Vegetarian Dishes, Gluten Free Options, and Desserts to Sweeten Your Tastes
..or Some of the tastiest appetizers and an iced tea!
---
Dine with Us, or Take Our Delicious Food Home!
207.885.9999
Now Offering DELIVERY!!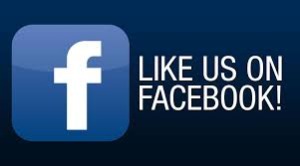 ---